This year it is more important than ever to support struggling families and help children across Manchester and Salford have a happy Christmas.
At Christmas we provide new toys and gifts for children aged 0-14 years old, to make sure they have something special to open on Christmas Day.
Families come and choose the gifts they would like to give their children from the selection we are donated by supporters.
We need your help this year more than ever before, to help save Christmas after such a tough year. Find out how below.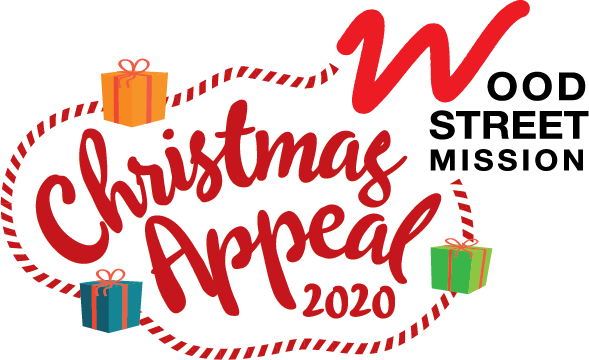 If you are struggling and need support with gifts for your children this Christmas, we want to help – please visit our Get Support page for more details.
Christmas presents were distributed in 2019
Volunteers supported our Christmas project
We need your donations of new toys, gifts or books, unwrapped for ages 0-14 years old. Please see our Gift Ideas List for suggestions or see below for links to Amazon Wish Lists. We are taking donations until Friday 11th December 2020. Please try to get yours to us as early as you can, it helps a lot. 
You can drop gifts off with us Monday-Friday 9am-4pm at Great Northern – if coming by car the postcode is Watson Street M3 4EE – please call 07895 375730 on arrival. No need to make an appointment. As of 9th December, we are no longer able to arrange a collection in our van.
If you are a company, school or other organisation wanting to help, please contact sophie@woodstreetmission.org.uk
All details about our Christmas Appeal are on our flyer, please feel free to share!
Our Wish Lists are now closed, in order for us to receive the gifts and give them to families for their children in time for Christmas.
You can still give to our Appeal securely online here, to help support the project and fund toys and gifts – particular those for babies and teenagers.
Set up your own fundraising page for work, school or your organisation - how about a Christmas Jumper Day! - and raise funds towards our Appeal.