We want to make sure Christmas is happy and magical for all of our families which is why we take gift donations for babies, children and teenagers to make sure everyone has something to open on Christmas Day to make them feel special.
In the past we have also run Christmas Parties and events to keep the spirit of community during the Christmas period.
Thank you to everyone who took the time to donate gifts or volunteer as Santa's elves for Christmas 2019. Thanks to your generosity we were able to help 1,430 families with over 11,000 toys and treats in just 3 weeks! 4,000 children had big smiles on their faces on Christmas Day.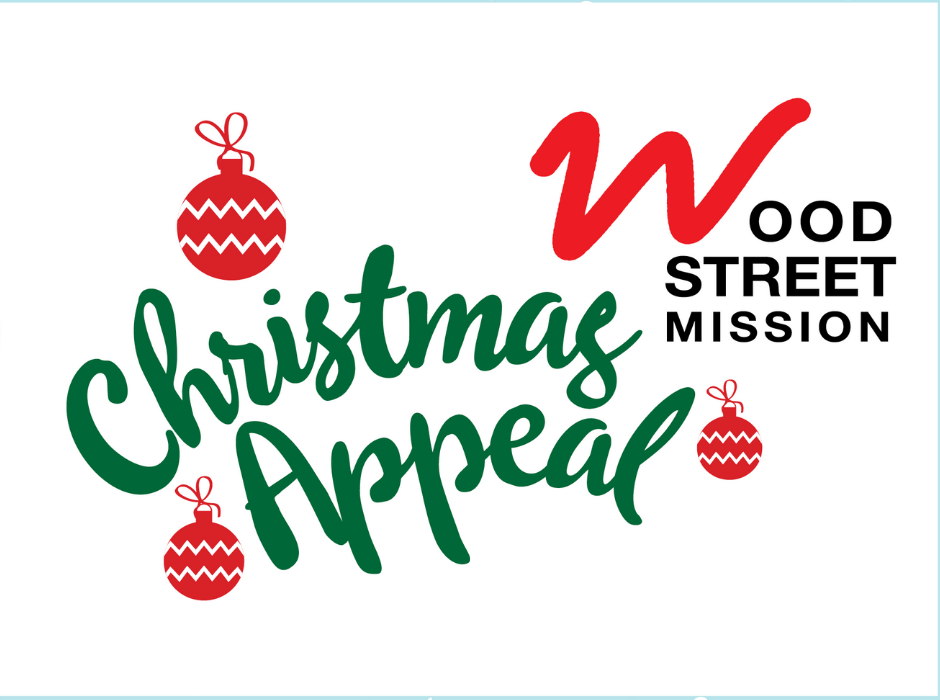 Thank you all for your continued support. We'll let you know when we are taking donations again, but in the meantime you can make a difference by donating here.
Christmas presents were distributed in 2019
Volunteers supported our Christmas project
We're not currently taking donations for Christmas 2020 yet due to the Coronavirus Pandemic. Please keep checking back for updates.
You can also contact us for information on how to volunteer your time over the Christmas period.
Babies
Baby's first Christmas is a very special time and you can help make it special to families who are struggling by helping us provide gifts and a bit of Christmas sparkle.
Children
It's a magical time of year for children, leaving cookies and carrots out for Santa and his reindeer. Together we can help Santa deliver to these special families and keep Christmas magical.
Teens
Teens often get forgotten when people are donating and we want to help them feel just as special on Christmas Day. We take donations for older children too with things like DVD's, jewellery and CD's.