This year it is more important than ever to support struggling families and help children across Manchester and Salford have a happy Christmas.
Our Christmas Wish Lists on Amazon are split into the different age groups of children we provide toys for, to help you search for what you would like to give. 
Simply click on the age you would like to donate a gift for, scroll through the list and choose your gifts. You then buy as normal through the checkout and it is sent directly to Wood Street unless you choose an alternative address.
If you would prefer to make a financial donation, you can here. Or for other ways to support our Appeal, please visit our Christmas page.  We need your help this year more than ever before, to help save Christmas after such a tough year.
Thank you so much for your support!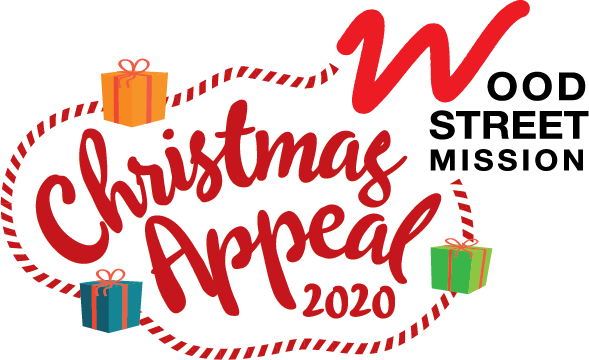 If you are struggling and need support with gifts for your children this Christmas, we want to help – please visit our Get Support page for more details.
Christmas presents were distributed in 2019
Volunteers supported our Christmas project