**PLEASE NOTE: Thank you for wanting to support our Christmas Appeal and the children we help. Our Amazon Wish Lists are now closed in order for us to receive the gifts and distribute them to families for their children. You can still support our Appeal however by making a financial donation. Many thanks for your support**
We need your help this year more than ever before, to help save Christmas after such a tough year.
Thank you so much for your support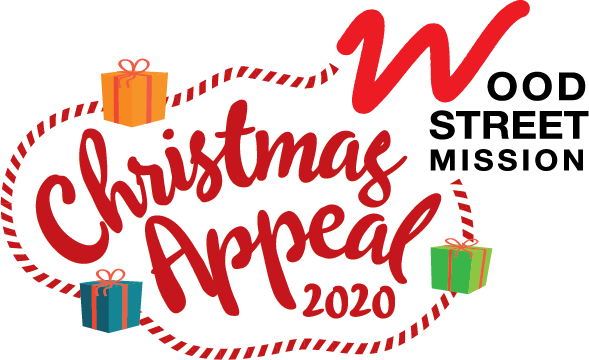 If you are struggling and need support with gifts for your children this Christmas, we want to help – please visit our Get Support page for more details.
Christmas presents were distributed in 2019
Volunteers supported our Christmas project